Welcome to Commission for Public Complaints Against the RCMP
Features and Highlights
Bill C-42: Enhancing RCMP Accountability Act
Bill C-42, which received Royal Assent on June 19, 2013, creates a new Civilian Review and Complaints Commission for the RCMP (CRCC) to replace the existing Commission for Public Complaints Against the RCMP (CPC).
To view Public Safety Canada's news release, please click here.
To view the new legislation, please click here.
Multilingual Brochures
If you do not speak English or French, we can provide you with translation and/or interpretation services.
Stay connected
Meet the Chair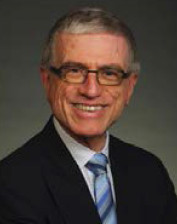 Chair
Mr. Ian McPhail, Q.C.
Date modified: