Welcome to Commission for Public Complaints Against the RCMP
Features and Highlights
Enhancing RCMP Accountability Act
As a result of the coming into force of the Enhancing Royal Canadian Mounted Police Accountability Act, the Commission for Public Complaints Against the RCMP (CPC) was replaced with the Civilian Review and Complaints Commission for the Royal Canadian Mounted Police (CRCC). To learn more about the new legislation, please click here.
To view Public Safety Canada's news release, please click here.
Stay connected
Meet the Chair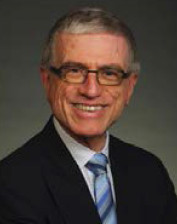 Chair
Mr. Ian McPhail, Q.C.
Date modified: